Thank you for launching your admissions process through Soma na Chaptr.
You will get an application confirmation email and/or text message outlining the next steps of the admissions process.
Before you go…
At Chaptr, we pride ourselves in sharing opportunities with more people. Do you have friends, colleagues, or family members who could also benefit from the programs? We'll do the best we can to support those who cannot afford tuition fees through an income-share agreement. Do not sleep on this opportunity alone, be humane and let your close friends and colleague know!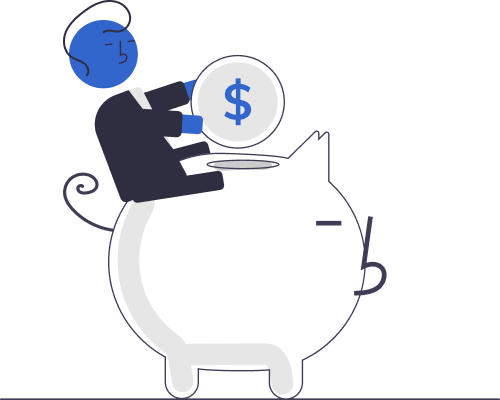 Featured blogs
Zaio.io, one of the most innovative EdTech startups in Africa (I personally call them the…